In a digital world, first impressions are everything. it is now necessary not just to have a business card website but create an outstanding environment giving solution for your potential clients in a simple to use atmosphere.
Your Website design and online digital strategy need to be clear and precise well developed this is the key to success. And this is why through the years we have helped thousands of customers achieve their business goals.
Let our Graduate team of professionals help your goals and dreams of becoming successful a reality by our website design service.
Read More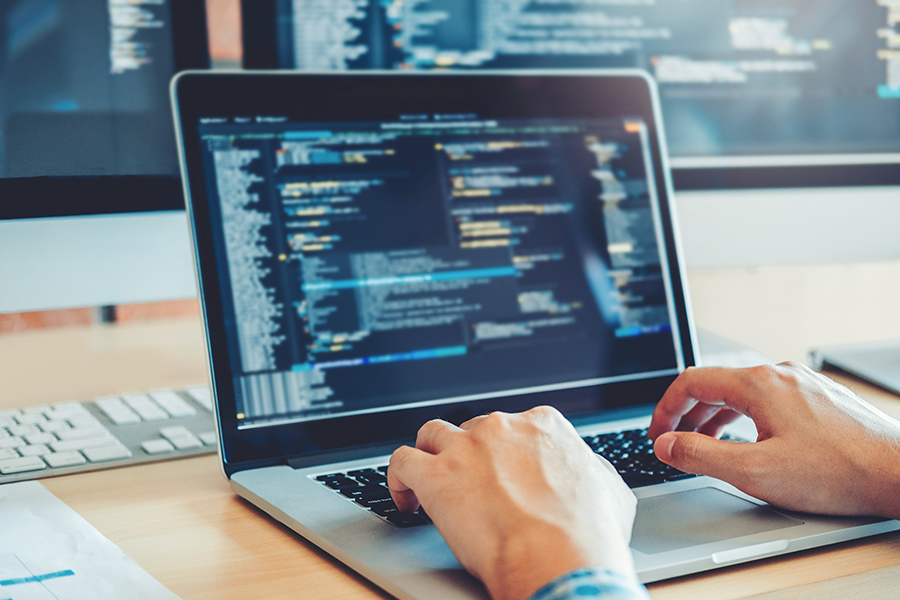 As we all know, a unique website can help your business reach its max potential in a matter of time. we are constantly looking for new ideas that make our development projects stand out from the rest. Crystal Clear SEO Springfield MO is fully dedicated to provide you the best web development services. Crystal Clear SEO offers a wide range of web development services that will bring your online presence into the future.
Read More
Our Website Design will improve Your Online Presence. That will consistently bring you more business, no matter your industry. Here's how we do it.
Your website design is only as successful as the planning behind it. Crystal Clear SEO expert will detect everything we need to know about your customers, your business, & your competition. We do a lot of analysis in between, too.
We then turn all of that statistics and data into a strategic customized plan, with one objective — to connect your customers to your business in the most relevant way possible.
This plan includes suggestions for improvement, how to attract your targeted your audience to your website with a responsive website design, and specific content recommendations designed to convince your identified audience to take action with you and do the conversion once they're there.
Online marketing is any effort to spread the word about your company that uses the internet to reach people. Digital marketing is  method of getting the company or product name out to the public. The advertisements can take different-different forms & some strategies focus on subtle messages rather than clear-cut advertisements.
Basically, anything that you do online to get more eyeballs on you and grab people's attention and, hopefully, at some point, get them to buy from you.
Crystal Clear SEO is a full service Online Marketing firm located in Springfield, MO. We are Google AdWords and Analytics Certified.
Read More
Crystal Clear SEO staff consists of website designers, software developers, SEO specialists. we also consist of digital marketing and web consultants located right here in Springfield MO
We are professional SEO and digital and online marketing experts. Each of us earning top ranking in our field by knowing what it take to get a website on the first page of Google Search Engine.
We specialists in all fields of online marketing from development, web design, SEO Services , PPC, Display Advertising , SMM, email marketing.
Read More
Website Design Springfield MO
Located right here in Springfield MO, we have the ability to manage everything from website design, web development, SEO, online and digital marketing. We can handle every element of your online presence and get you to the top of search engines. Just fill the form and get a free QUOTE
Our Website Development & Marketing Services
Summary
Reviewer
Review Date
Reviewed Item
Website Design, hosting, SEO and digital marketing.
Author Rating